The information you need to begin is:
1) your OpenAccess username
2) your OpenAccess password
To ensure the security of this information we only provide it via the phone.? Call us at (360) 647 - 0785!
10 Steps to Setting Up Your New Dialup AccountStep 1
Open the Windows Control Panel. This is a Windows Explorer window with links to various settings and controls. You can find it by going to the start menu:
(start -> settings -> control panel)
Step 2
Double click the Internet Options icon.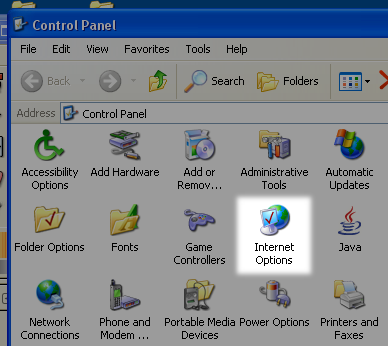 Step 3
Select the "Connections" tab.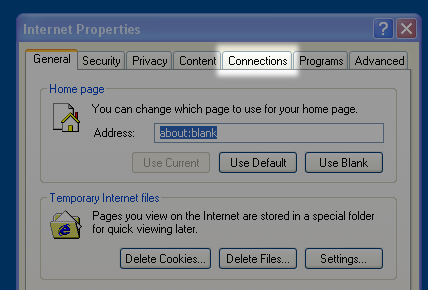 Step 4
You will see this window.??Click the "Add" button.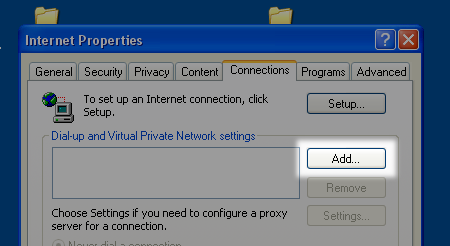 Step 5
Select "Dial-up to private network" and click next.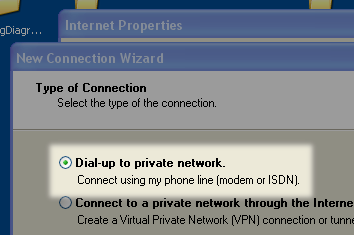 Step 6
Enter the OpenAccess dial-up number 527-4925. This is a local Bellingham (360) phone number.? We are a nation wide dial-up provider! If you are in a different area code contact us about national access numbers!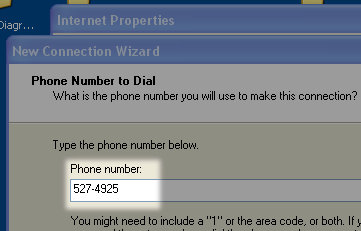 Step 7
Give your new account a unique name and click "Finish". A new window titled "Dial-up Connection Settings" will come up.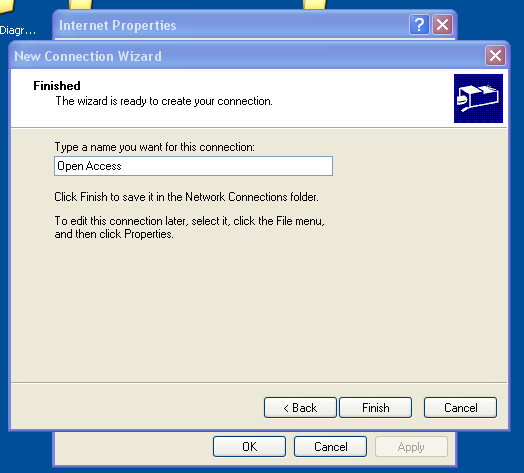 Step 8
Check the "Automatical Detect Settings".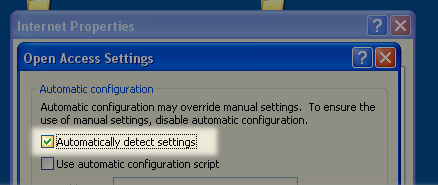 Step 9
Enter your OpenAccess "User name" and "Password". The user name should be in the form ***@openaccess.net-q.net, where "***" is the username (ex. jones@openaccess.net-q.net). The password is provided with your account.

Step 10
Make sure that your new account is set as the "Default" connect and is set to "Always dial my default connection".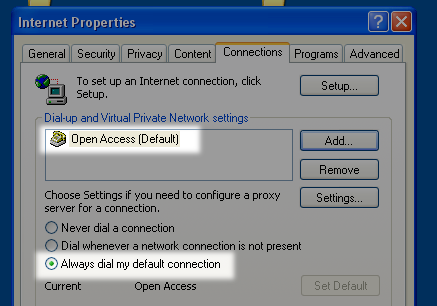 Done!??Fire up your favorite browser and browse the web.